Barbara de Machula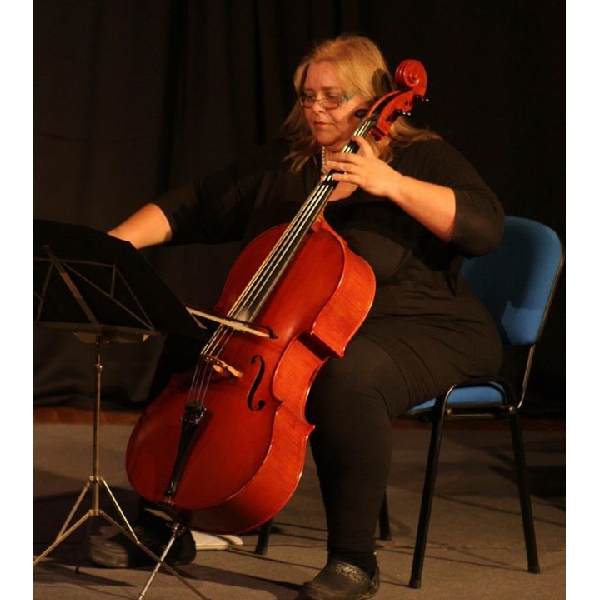 The cello lessons are inspired by the famous cellist Tibor de Machula .  From the beautiful surroundings you already get inspiration and the view of the sea from Paleros to Lefkada. . There is a cello available for practice.
Playing the cello is fun and good for stress in this rural area with amazingly beautiful views
One of our students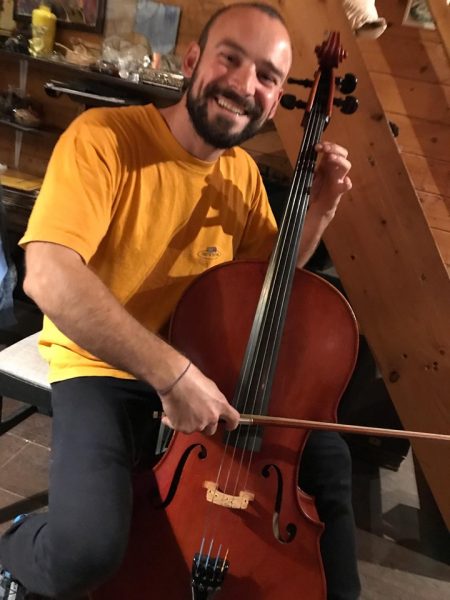 Tibor de Machula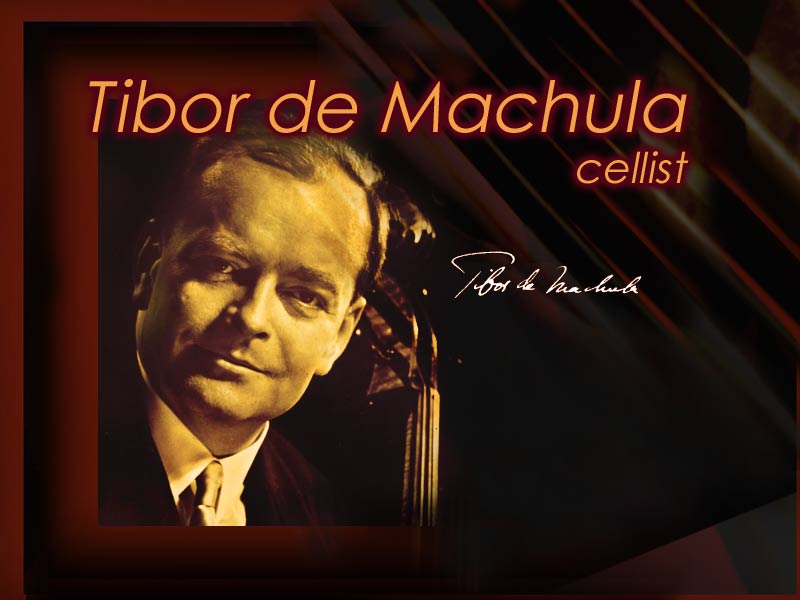 TIBOR DE MACHULA was born in Hungary in 1912, and educated in Budapest by Adolf Schiffer. At the early age of 12 he made his first public appearance with the Budapest Philharmonic Orchestra, followed by a tour in Italy. At the age of 15 he was invited to study at the Curtis Institute of Music in Philadelphia, USA with Felix Salmond. After three years he returned to Europe and made different concert tours, a.o. South Africa, Scandinavia and the Dutch Colonies. The conductor Wilhelm Furtwängler invited him in 1936 to be the principal cellist of the Berlin Philharmonic Orchestra, where he stayed for eleven years, untill he became the principal cellist of the Concertgebouworchestra in 1947 where he stayed untill he retired in 1977. He also performed as a soloist and in various chamber music ensembles. He died on 18 december 1982 in Abcoude, Netherlands.